Eggs

~ White
Cock .... 6 pounds
Cockerel ... 5 pounds
Hens .... 4.5 pounds
Pullets .... 4 pounds
We got into Isabella Leghorns as a lark. I happened to see photos of some when they were being offered for sale and had to have them. I really did not know what I was going to do with them as I pretty much was full and had no room to put them. But.. chicken math and I had to add them to my birds.
Since I like to have two lines to work with we went out looking for another line to add to our first group. We found another breeder and ordered some eggs. We have been growing out these birds during 2019 and are hoping to have some eggs available in 2020.
We have found these birds typical of Leghorns. They are more flighty than my other breeds and so different than what I am used to in my other birds. We are hoping as we work with the breed we can choose calmer and more friendly birds. Though not as friendly as my other breeds, they are stunning birds and I definitely love having them around.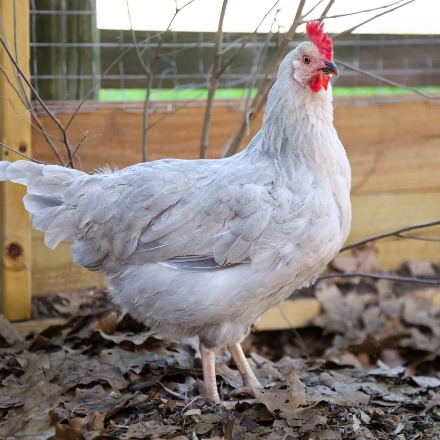 Hens
Absolutely beautiful birds and built like production machines. Typical of Leghorns in general, these girls are good producers.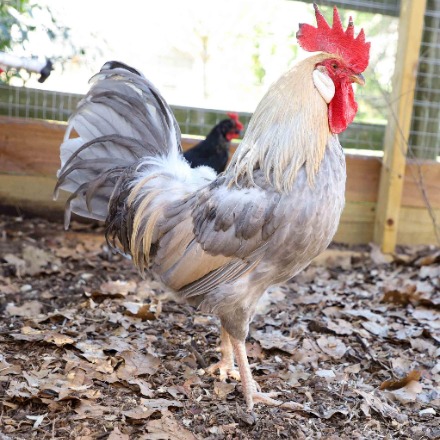 Handsome Roosters
Roosters are quick and active and they are quick to notice anything out of the ordinary in their world. With shade of lavender accented with gold these are stunning boys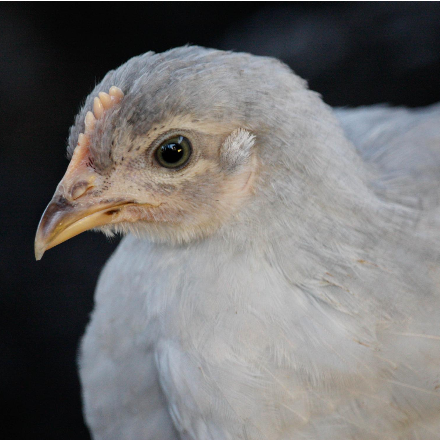 Youngsters
Even as youngsters this breed is refined and elegant. Though not the friendliest chicks in the bunch, they still can be trained to come for treats.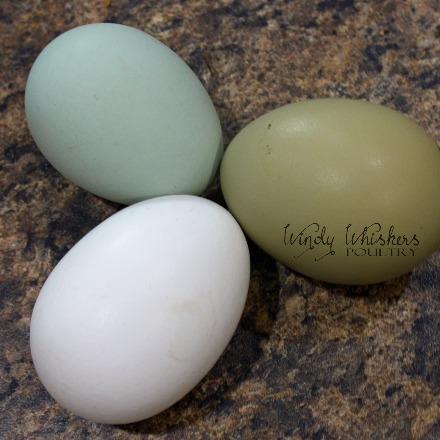 Lots of Eggs
Leghorns are bred to be production birds. Smaller and feed efficient they are know to be top layers of white eggs.