Black Copper Marans x Cream Legbars pullets.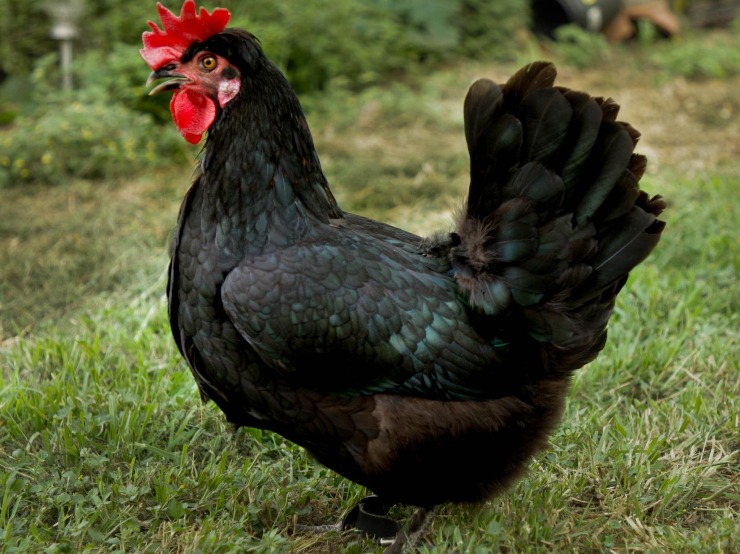 $20.00
We have a couple of Mar-Bar pullets that are currently available. The pullets are still a month or two away from point of lay. Can arrange pick up in the San Antonio are or we can ship.
Price does not include shipping. We can ship in the continental US. We do not ship out of the country. To ship the cost will be the price of the bird, a shipping box of $18 pluse overnight shipping from San Antonio TX.
NPIP for both PT and AI